The long winter months have finally passed and spring seems to be making its way back around. With the longer days and warmer weather it's time to break out your best spring accessories. We thought it'd be fun to share with you a few of our favorite spring styles. Take a look!
Dana Rebecca Designs


We're very excited to introduce our new jewelry brand, Dana Rebecca Designs. This brand is founded on the idea that your jewelry should make you feel as comfortable as your favorite t-shirt and as amazing as your little black dress. With each piece cast in 14k gold and only the highest quality gems and diamonds used, this unique jewelry line can be worn daily, no matter what the occasion.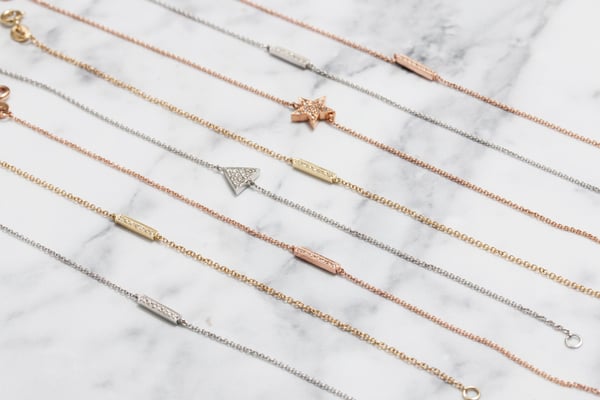 Costa
It's no surprise we're featuring some fun, new spring styles from Costa whose polarized sunglasses are equipped for life on the water. Costa is perfect for everyday wear as they eliminate glare while maintaining a true distinction in color. Built by hand, these sunglasses are sure to give you style and comfort no matter where you end up. Check out some of their new spring styles!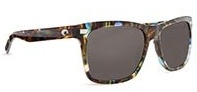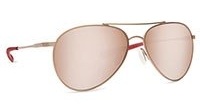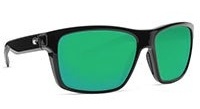 Victorinox Travel Gear
Victorinox has a bag to fit your every need from hiking to day-trips, weekend getaways to everyday business needs. Made with flawless quality and great reliability from the Swiss name you know, these versatile bags with a modern look are perfect for both men and women. We're featuring two bags for the spring season the VX Touring Expandable Medium Duffel and the Spectra 2.0 Expandable Global Carry-On.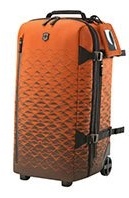 VX Touring Expandable Duffel
zippered expansion and adjustable compression straps for customized capacity
interior zippered mesh storage pocket
removable attach-a-bag strap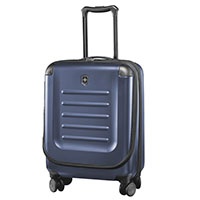 Spectra 2.0 Expandable Global Carry-On
zippered mesh divider wall that is interchangeable with an electronics panel holding both a laptop and a tablet
front zippered door with stabilizing straps for easy top-load packing
NIKEiD
We all know and love Nike! But have you tried NIKEiD? Choose your style, colors and materials to create a complete signature pair of shoes to fit your individual style. Or take a look at their wide variety of inspiration designs to find a style that best suits you.