We're always looking for a way to enhance our gift programs, especially our most popular categories like sunglasses. If you've done a sunglasses program last year, but are looking for a way to keep it fresh for your guests consider adding our new high performance eyewear brand to your options, Smith Optics.

For Smith the experiences you have are everything. Their products are not only the latest and greatest in high performance eyewear, but also made to out stand your next thrill-seeking adventure. Perfect for a group that is constantly on the go, Smith blends clean style into products built for the outdoors. And for those in your group who may not be as thrill-seeking, Smith offers a wide variety of lifestyle eyewear in great styles and vibrant colors, so there's a pair for everyone. Made with quality materials each pair of Smith sunglasses are created to last.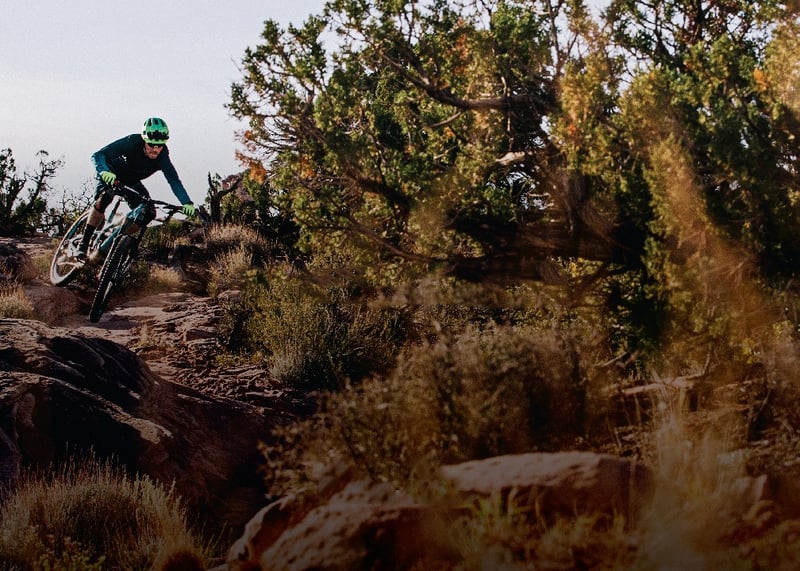 ChromaPop™ Polarized Lenses
Smith sunglasses have ChromaPop™ polarized lenses that reduce glare, provide outstanding clarity, and deliver brighter, sharper images.
Rilsan® Frames
Smith's Rilsan® frames are lightweight, durable and over 53% bio-based.
Hydroleophobic Water & Oil Proof Coating
Repels moisture, grease, and grime from your lenses. Water beads up and disperses without streaking and smudges from fingerprints are wiped clean easily.

Anti-Refelctive (A/R) Coating
Anti-Reflective (A/R) coatings on the back side of the lens eliminates bothersome sidelight reflections.
If your guests haven't heard of Smith before your event is the perfect opportunity to introduce them to it. People love discovering new brand because it makes them feel special. They won't be able to resist telling their friends and family where they discovered and received this great product from a brand they've never heard of before. Making your event one they're sure to remember for months on end!