Our most popular gifting category just keeps getting better! Here's why Salt makes for a great gift at your next event.
Salt Optics are the latest and greatest in premium eyewear. Based out of Southern California, Salt products embody all things that make the Golden State so unique. Salt sunglasses look great and perform in any setting, so you can sport your favorite pair at a sunny outdoor wedding or when you hit the hiking trail. Built for all day comfort and a secure fit in a wide variety of bold colors and styles, there's a pair for everyone. Salt products are made for those who appreciate simple things made well.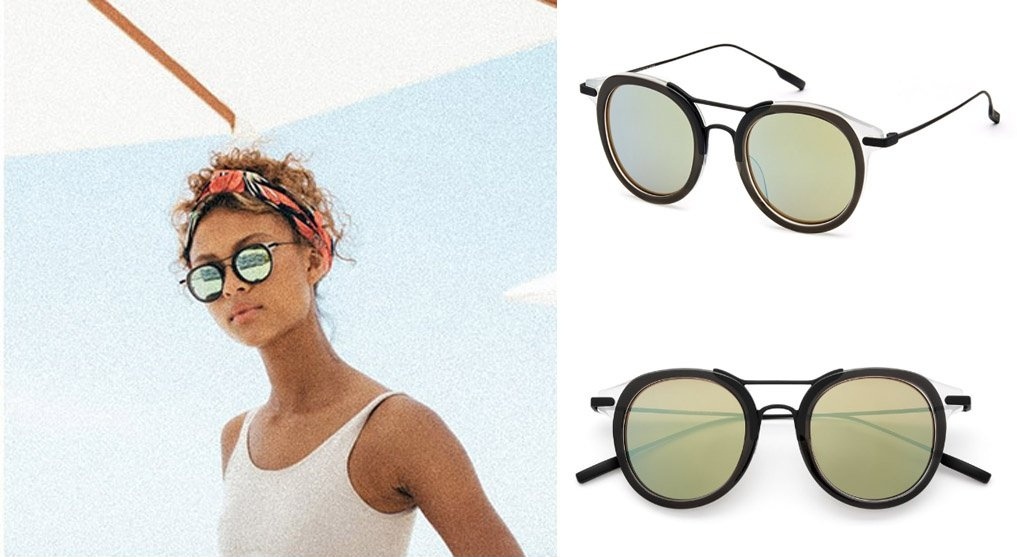 Every pair is handcrafted by third generation Japanese artisans who have access to some of the older machinery to craft frames, giving this fairly younger brand a bit of heritage. Their craft is a 130 step process to manufacture one frame, guaranteeing you end up with a pair that will last. The polarized lenses allow you to see better in bright conditions and the mirror coating is completely scratch proof. Salt's various takes on understated vintage-inspired frames, classic aviators, and more make for a great looking product that still accounts for durability. But don't just take our word for it, see for yourself!