Looking for a great holiday gift for all the cocktail lovers in your life? Corkcicle's innovative barware is available for your events or company holiday gifts. We're offering a variety of barware products, so there's one for everyone no matter their drink of choice.

Cocktail Shaker & Stemless Glasses
A must have for any cocktail enthusiast! The Corkcicle cocktail shaker is meant to create all of your favorite bar-quality beverages in the comfort of your home. This triple insulated, stainless steel, easy grip tumbler features a built-in strainer ready to shake up your holidays. Also includes two stainless steel, triple insulated, 12-ounce stemless wine glasses to hold your favorite beverage. From water to wine, the stemless glasses are slip-proof, feature easy-grip sides, and can go where glass can't.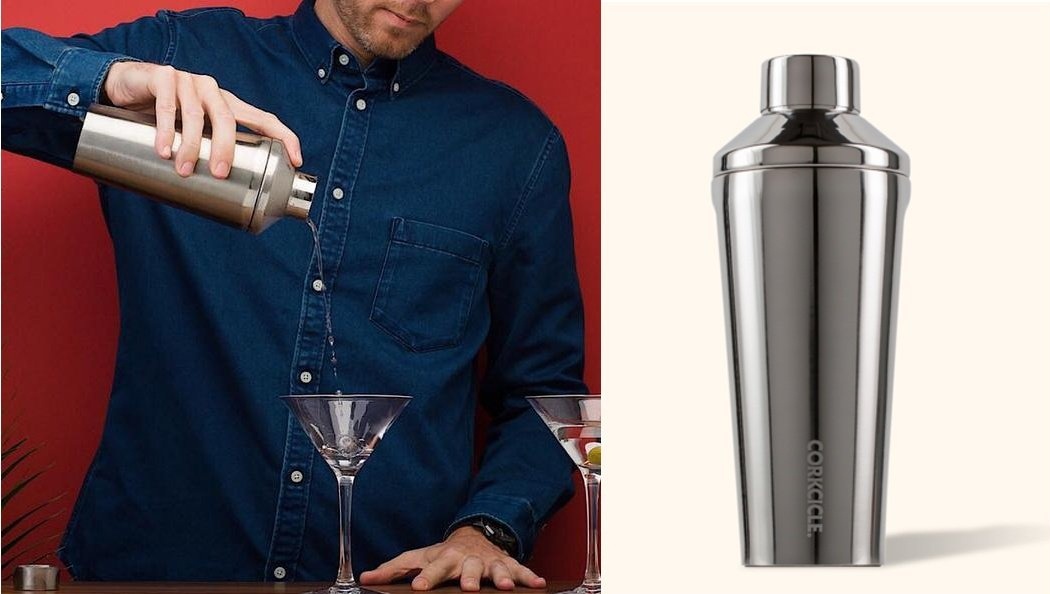 25-ounce Canteen & Stemless Glasses
The 25-ounce canteen keeps your favorite drinks cold for up to 25 hours and hot for up to 12. The best part? It also perfectly fits a full bottle of your favorite wine. The slip-proof, silicone bottom, easy-grip sides, and screw-on cap make it perfect for on the go. Also includes four 12-ounce stemless wine glasses, so it's never been easier to take your wine with you wherever you go!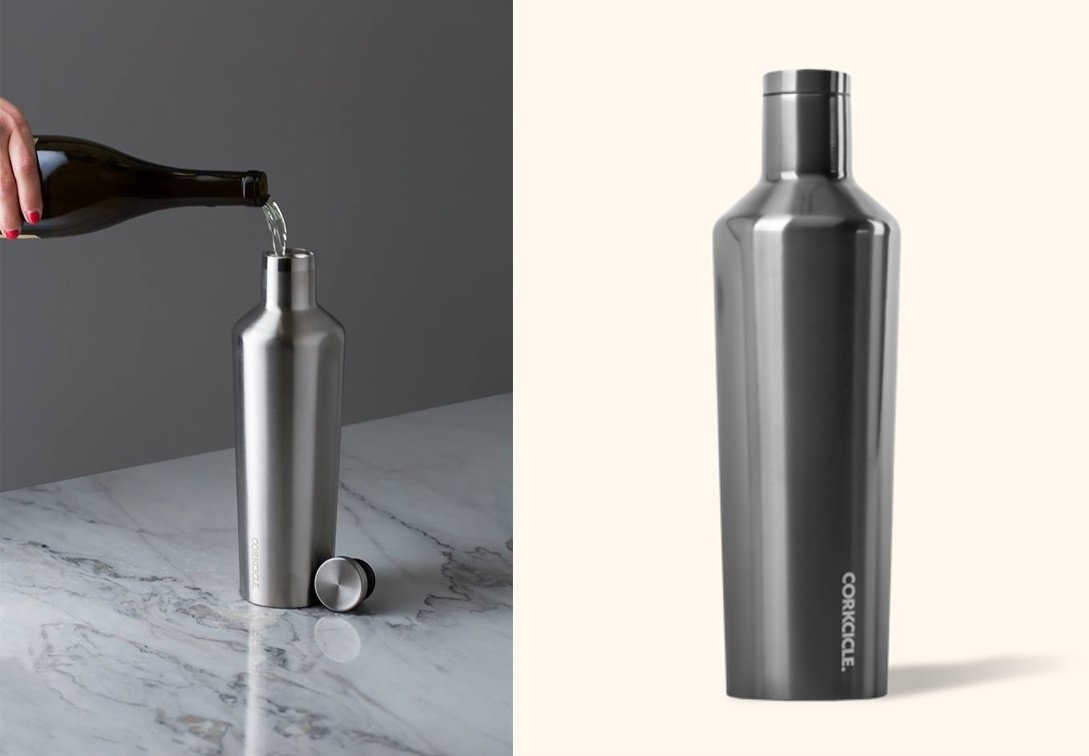 Air+ Chiller & Aerator
The next generation of the Corkcicle Air, the Air+ chills your favorite bottle of wine to the perfect temperature. Includes a new pour through feature and state-of-the-art aerator that instantly expands the aromatic profile of your wine as you pour. Cool down your room-temp reds and maintain chilled whites at the perfect temperature. Also includes four 12-ounce stemless wine glasses.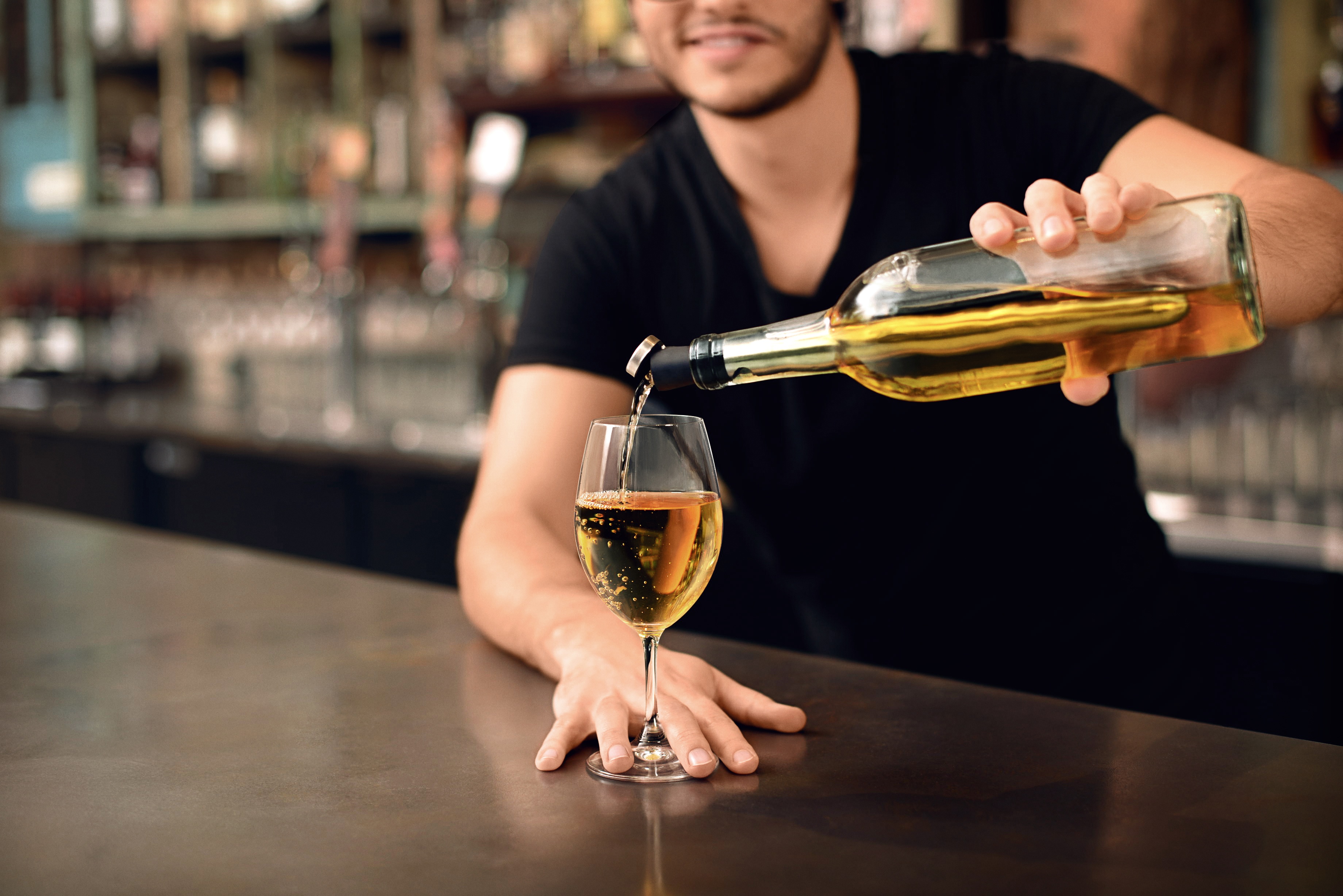 Whiskey Wedge
A whiskey lover's dream! The Corkcicle whiskey wedge perfectly chills your favorite whiskey or other spirits without watering them down. The ice forms a wedge shape on one side of the glass. When you pour a drink, this wedge melts slowly to help retain your drink's full flavor. Each glass comes with one silicone ice form. Includes a set of six whiskey wedges.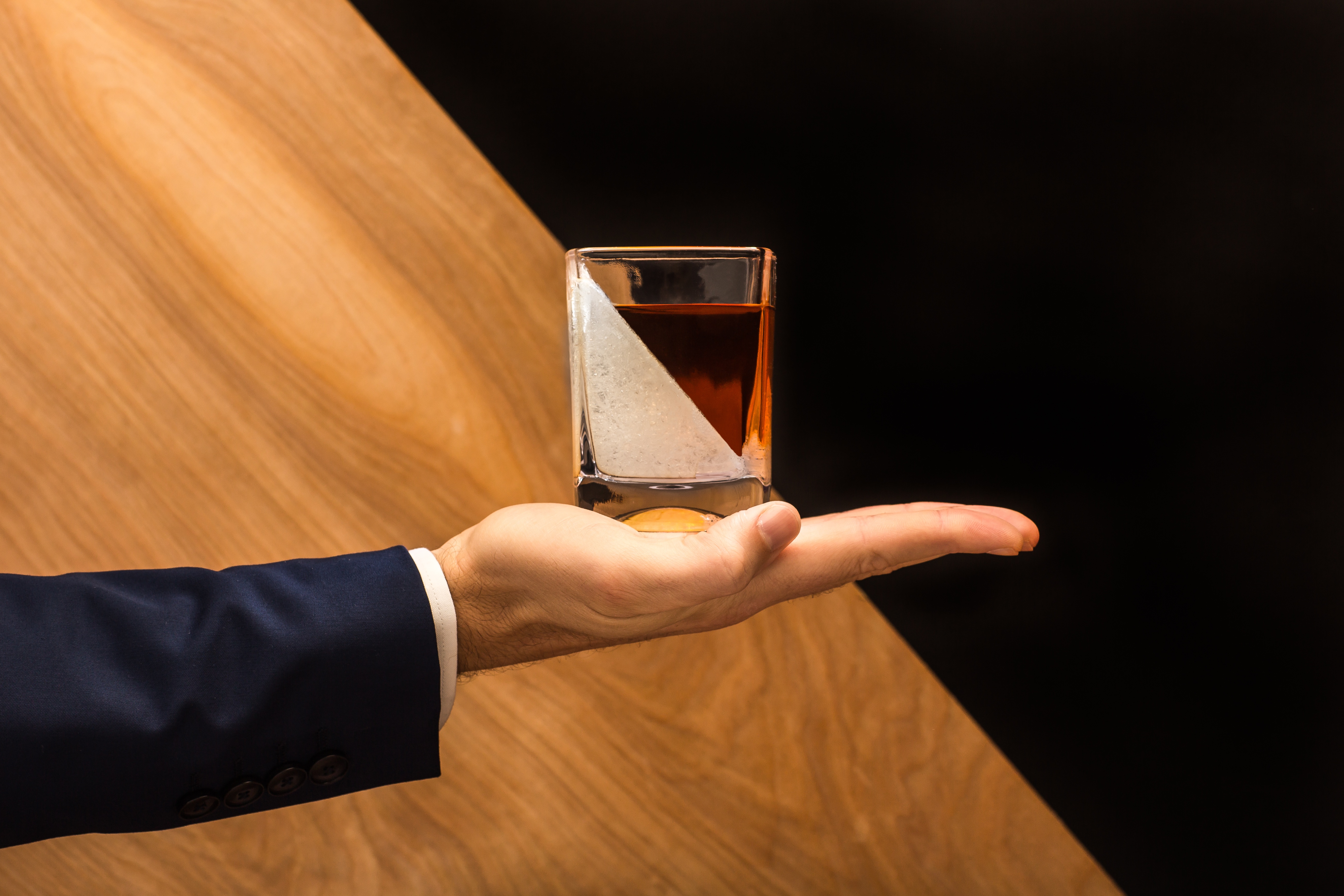 Arctican
Keep your favorite canned beverages cold for up to three hours with the Corkcicle Arctican. Just freeze the cooling core base, twist it on, drop in a cold beverage and enjoy your ice cold drinks. The Arctican is double walled stainless steel, vacuum sealed, and fits most 12-ounce aluminum cans and standard bottles. Guaranteed to keep your drinks three times colder, three times longer than the average can cooler. Includes a set of six Arcticans.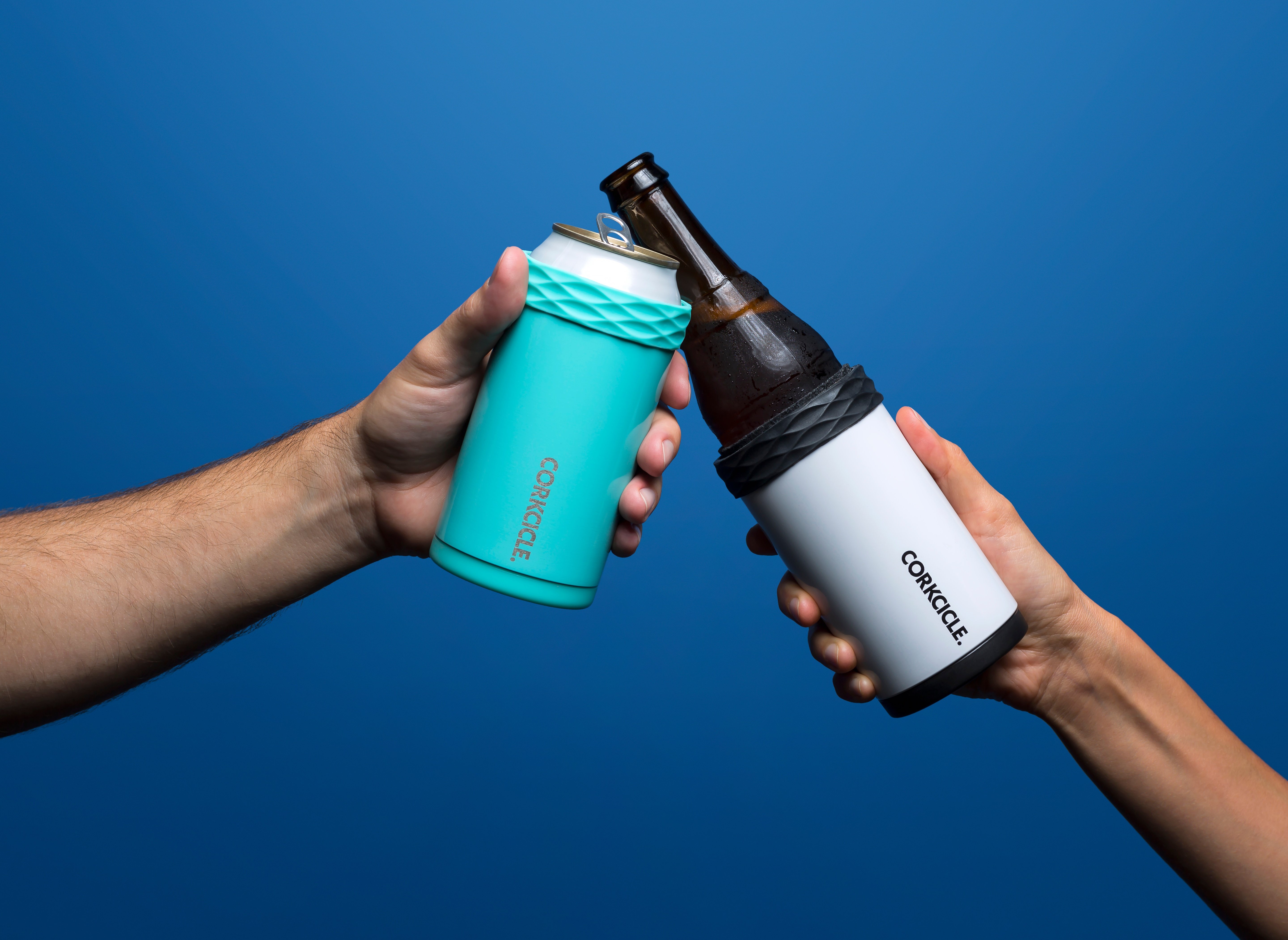 Corkcicle Virtual Gift Experience
We're now offering Corkcicle barware as a virtual holiday gift experience. The perfect way to gift your attendees if you're skipping this year's holiday party, or just in need of some last minute gift ideas. Your guests choose their favorite barware item from our gift experience site to be delivered at a later date. It's never been easier to gift your guests with an item they'll truly love and use.