Just when you thought our brands couldn't get any better. We're introducing another premium eyewear brand this season, Salt.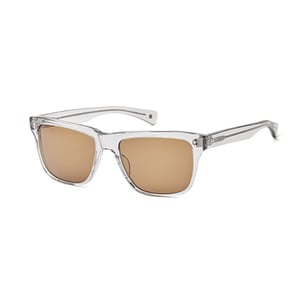 Salt was founded in 2006 out of coastal California. Premium eyewear that is dedicated to timeless style and effortless beauty, Salt reflects California's natural appeal. Standing for: Sea, Air, Land, and Timeless Salt products are inspired by nature. From the sandy beaches, to snow-capped mountains, and deserts of the brand's home. Each Salt product captures the elegance of California's lifestyle drawing from iconic eras of film, architecture, music and art, as well as the people and places that make the Golden State so unique.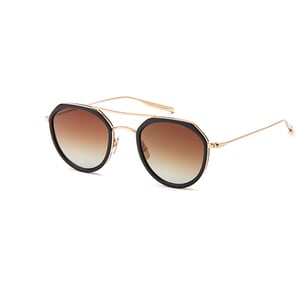 Though it's more than just skilled design that makes Salt sunglasses so great. They're focused on the perfect fit through every step- from inspiration, to materials, to construction. Each pair of Salt sunglasses are handmade in Japan with superior materials such as acetate and titanium. Having a very minimalistic design helps ensure that Salt products are relevant today, tomorrow, and five years from now. With mirror coating that is completely scratch proof and titanium for strength, Salt sunglasses are created to last.