Picture this. You've just arrived in Hawai'i on an incentive trip with your company. You walk into your hotel room and immediately notice the colorful box on the bed contrasted against the white linens. Its vibrant, intricate design tells the story of the Islands. Inside the box are stories all their own, stories of the Hawaiian culture that you can hold in your hands and take home with you.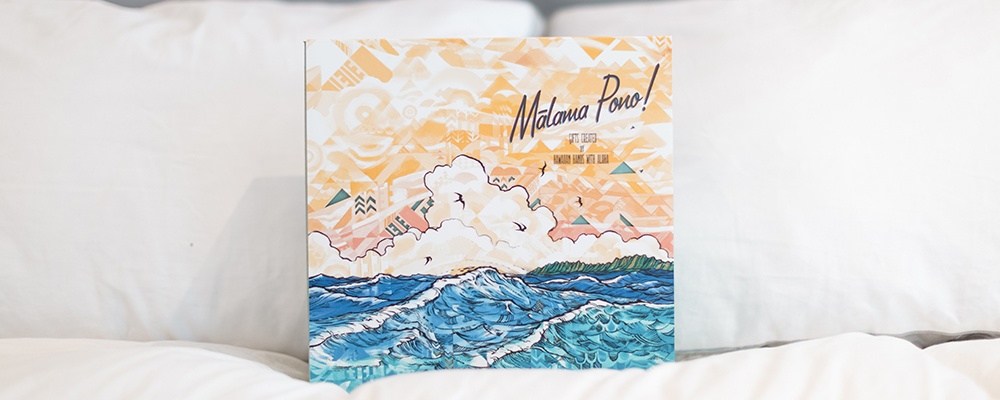 Artifact, originally known as our Local Amenities line, began when we noticed a gap in the gifting market. While the idea of local amenities wasn't new, there was a surprising aspect. Nothing we found that claimed to be locally made, was actually local. We saw an opportunity to appreciate and inspire individuals outside of our core gifting market by setting out to find real, locally sourced products.
Hawai'i became our first destination. Emily Etzi, Cultivate's Director of Events and Merchandising, set out to learn everything she could about the culture and what the Hawaiian people value most. We wanted to make sure we were gifting products that were truly inspiring, so we came up with three core values for the products to coincide with.
-Destination-Inspired
-Modern Design
-Rooted in Culture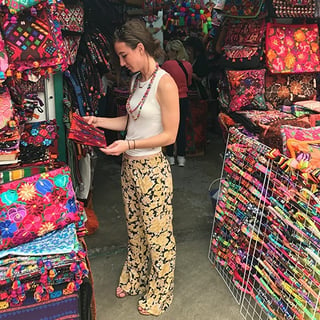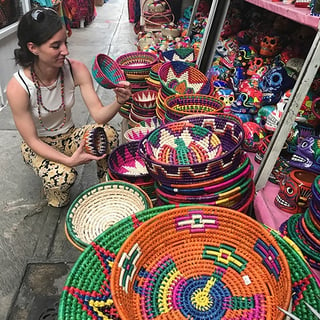 After meeting with numerous artisans, hearing their stories, and learning about their crafts, Emily had successfully vetted over 800 of them! Today, Artifact works with 40 local Hawaiian artisans. But it wasn't just the products themselves that we were concerned with. We wanted to give recipients the same opportunity Emily had in getting to know the talent and understanding their process. Which gave us the idea to create artisan story cards for each product we chose.
But that still wasn't all! As a way to work with as many artists as possible, we decided to transform our packaging by featuring local artwork on it. The best part? The artwork's vessel is a sleeve that is easily flattened, framed, and hung on the wall! This was just another way for our guests to experience the beauty of the destination they were visiting.

Three months later in December 2016, Hawai'i was successfully launched along with three other destinations within that next year and half. Artifact currently has four destinations Hawai'i, Florida, California, and Mexico delivering beauty and culture to travelers worldwide.