Kapua Browning was born and raised in Hawai'i where she spent much of her time in the sun and near the ocean. As early as her twenties she noticed some sun damage and pigmentation on her own skin which was cause for concern. While she was always interested in skincare, she set out to learn more about traditional Hawaiian healing and medicinal herbs. She even worked as an esthetician for 14 years with extended training in herbalism and product development before beginning her journey with her handcrafted skincare line. She successfully launched her company, Honua Hawaiian Skincare in 2015.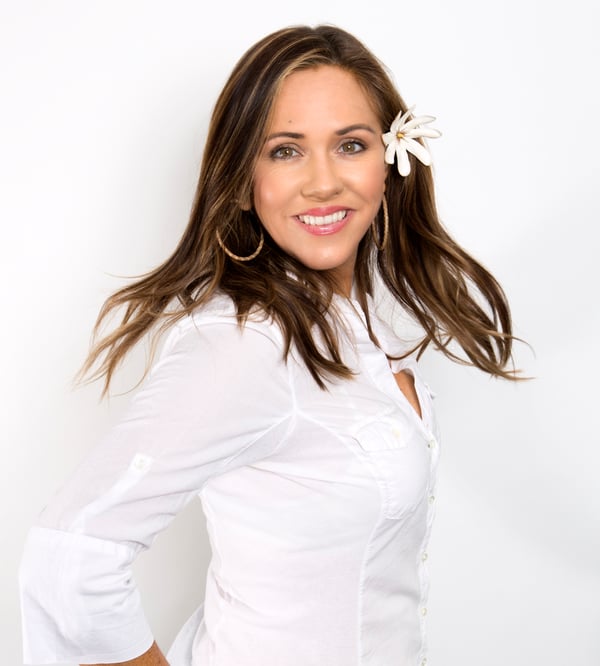 Researching and focusing on the root cause for major skin conditions, Kapua knew she wanted her skincare line to use traditional Hawaiian botanicals. Hawaiian healing botanicals are filled with vitamins, minerals, phytonutrients, and fatty acids and are some of the most potent anti-inflammatories and anti-oxidants available. Her innovative products combine these healing botanicals and methodologies with modern skincare technology creating a single line for all skin types. Kapua has come up with Honua's Skincare daily ritual which consists of her face cleanser, beauty water, youth serum, and beauty oil. She strongly believes that some of this botanical magic also comes from the soil in which these plants grow, which is why Honua's ingredients are sourced from as many local Hawaiian farms as possible.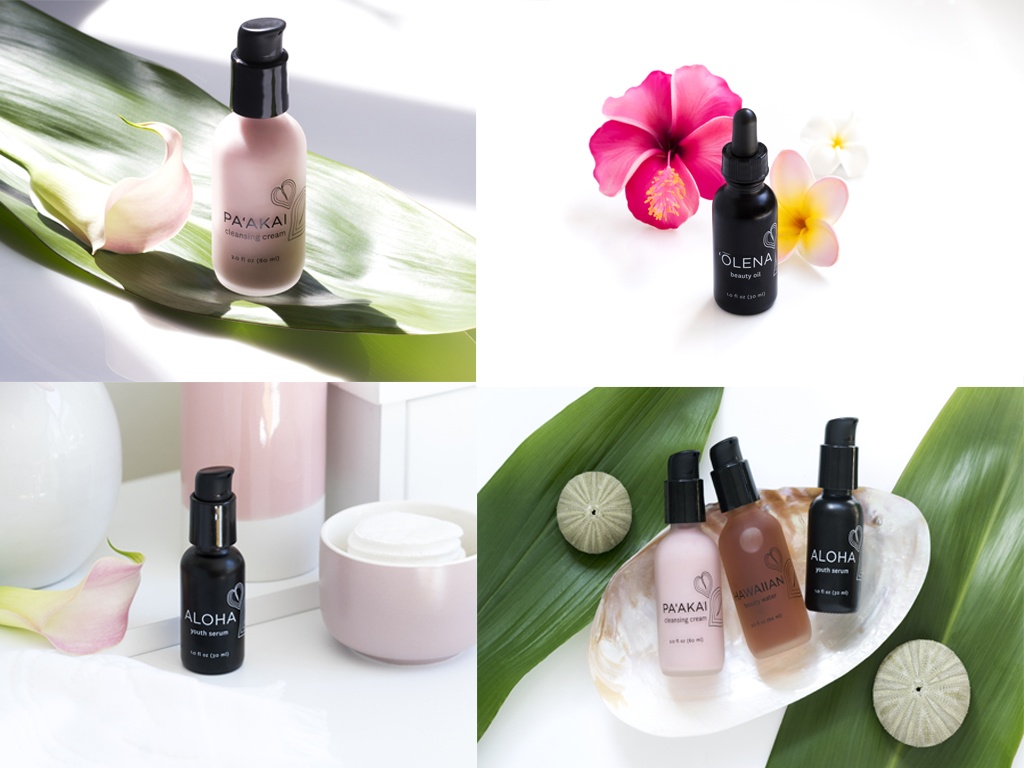 Honua Hawaiian Skincare uses a sun infusion process in which the oils sit for 3-5 weeks in the sun. Everything produced by Honua is handmade and has 100% compostable packaging as a way to fight against one time plastic use. They work with local farmers to source ingredients that are safe for our bodies, the environment, and the ocean. Honua Hawaiian Skincare also donates time and a portion of their proceeds to a nonprofit organization called Sustainable Coastline Hawai'i. This organization works to educate the community on the importance of keeping the oceans clean.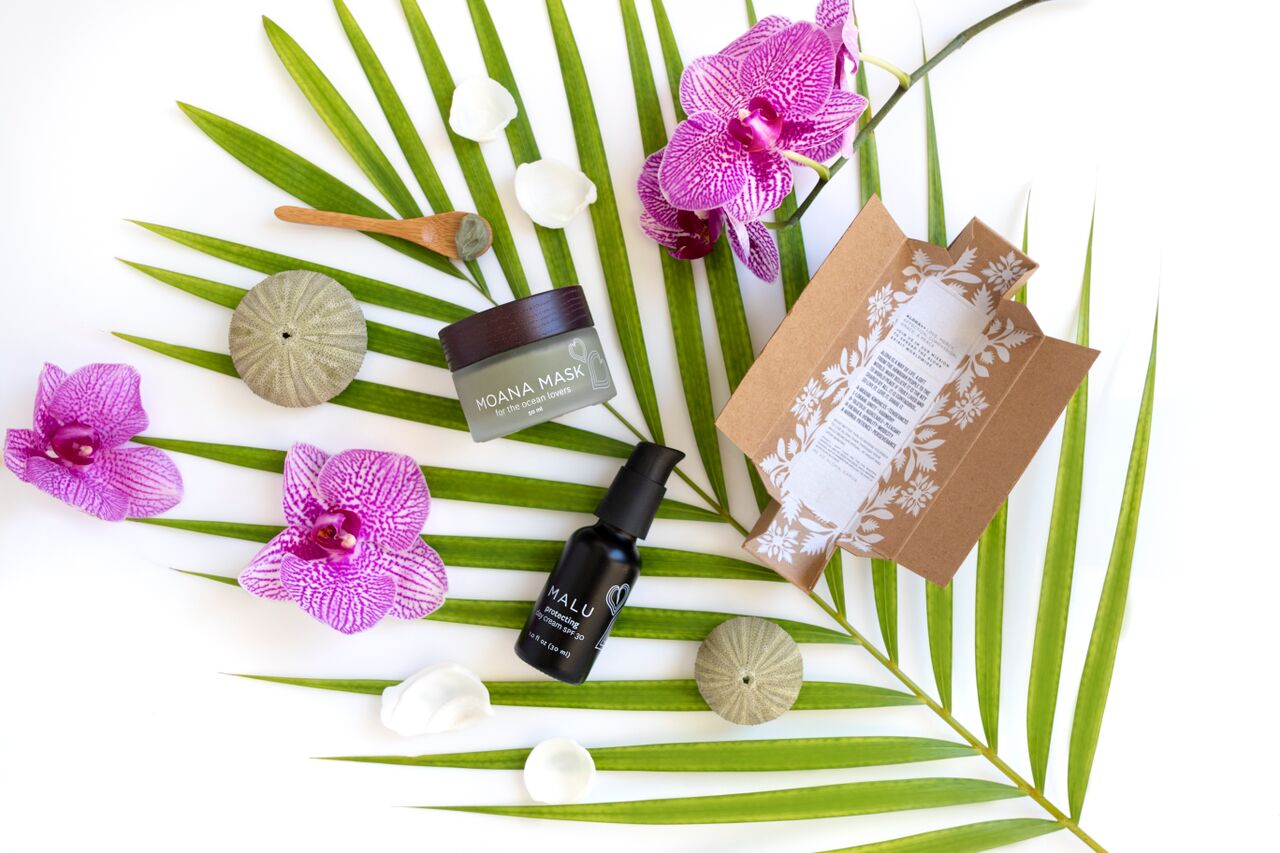 Stemming from a Hawaiian family, it's important for Honua Hawaiian Skincare to stay true to Hawaiian culture and gifting the spirit of Aloha, which they strive to put into every product they create. And while Kapua and her family now live in Santa Rosa, California, Honua Hawaiian Skincare allows them to stay connected to their roots and continue to share the Aloha message with people all over the world.

"We want people to know that we are working to make natural skincare readily available and through it allow people to be able to experience Aloha living."