We're always excited to highlight the brands we work with and talk about why we love them so much! This week we're featuring Laudi Vidni, a brand born out of Chicago that specializes in customized handbags and accessories. After years of experience in the fashion and retail industry, friends and founders Laura Kofoid and Grace Tsao-Wu were looking to create a revolutionary brand that was all about personalization and self-expression.

"Our name is individual spelled backwards," Laura Kofoid says. "Which means it's all about you. We want you to be able to be who you are."

With over 20 years of buying and retail experience, as well as a degree from Harvard Business School, Laura is considered an industry expert in the world of handbag customization. Though she admits it wasn't always easy.

"I had never worked specifically with accessories before," she said. "I kind of learned through the School of Hard Knocks. I think my ability to listen to customers and what they're looking for has really helped me."
Laudi Vidni bags are made for beauty and durability, and it all comes from what women are asking for. In leather, colors, style, and details Laudi Vidni has a bag for work, play, special occasions, and more! Did we mention they're made to last? Laudi Vidni also has a wide variety of bags and accessories for men. Creating your ideal bag has never been easier! With the help of free personal stylists and an easy design tool, you can bring your handbag to life and have it shipped to you in just 3-5 weeks.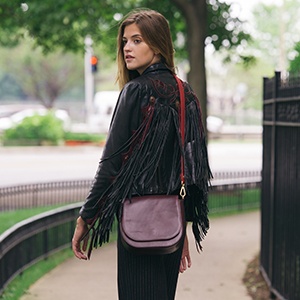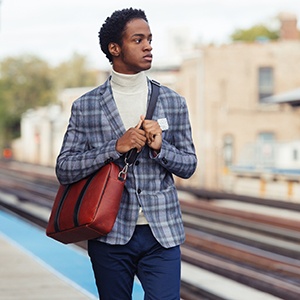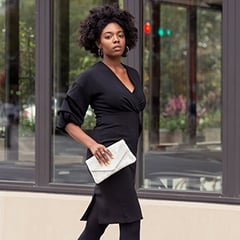 Choose from…
30 styles of bags

40+ Italian & U.S. leathers
9 cotton lining colors
gold or silver Italian hardware
Pre-designed bags are also available for purchase or to serve as inspiration!
When asked what her favorite Laudi Vidni bags are, Laura swears by her Opus Tote in large and her Sonata messenger bag (pictured below).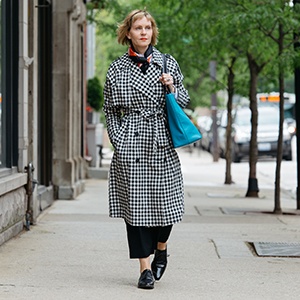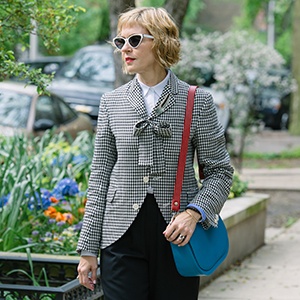 Here at Cultivate, we're always talking about how the right amount of choice helps please a broad audience and makes each guest feel appreciated and inspired. Now imagine how special your guests would feel if they could each customize a bag completely unique to them! That's a gift program worthy of a high gift score. Consider Laudi Vidni for your next custom-made gift program and support the art of individuality!