We've recently launched a new brand partnership for our handbags and luggage category. While a fresh brand is already a great way to maximize this gifting category, Borlino's quality Italian leathers make them especially unique. Here's why Borlino makes a great choice for your next handbag gift program.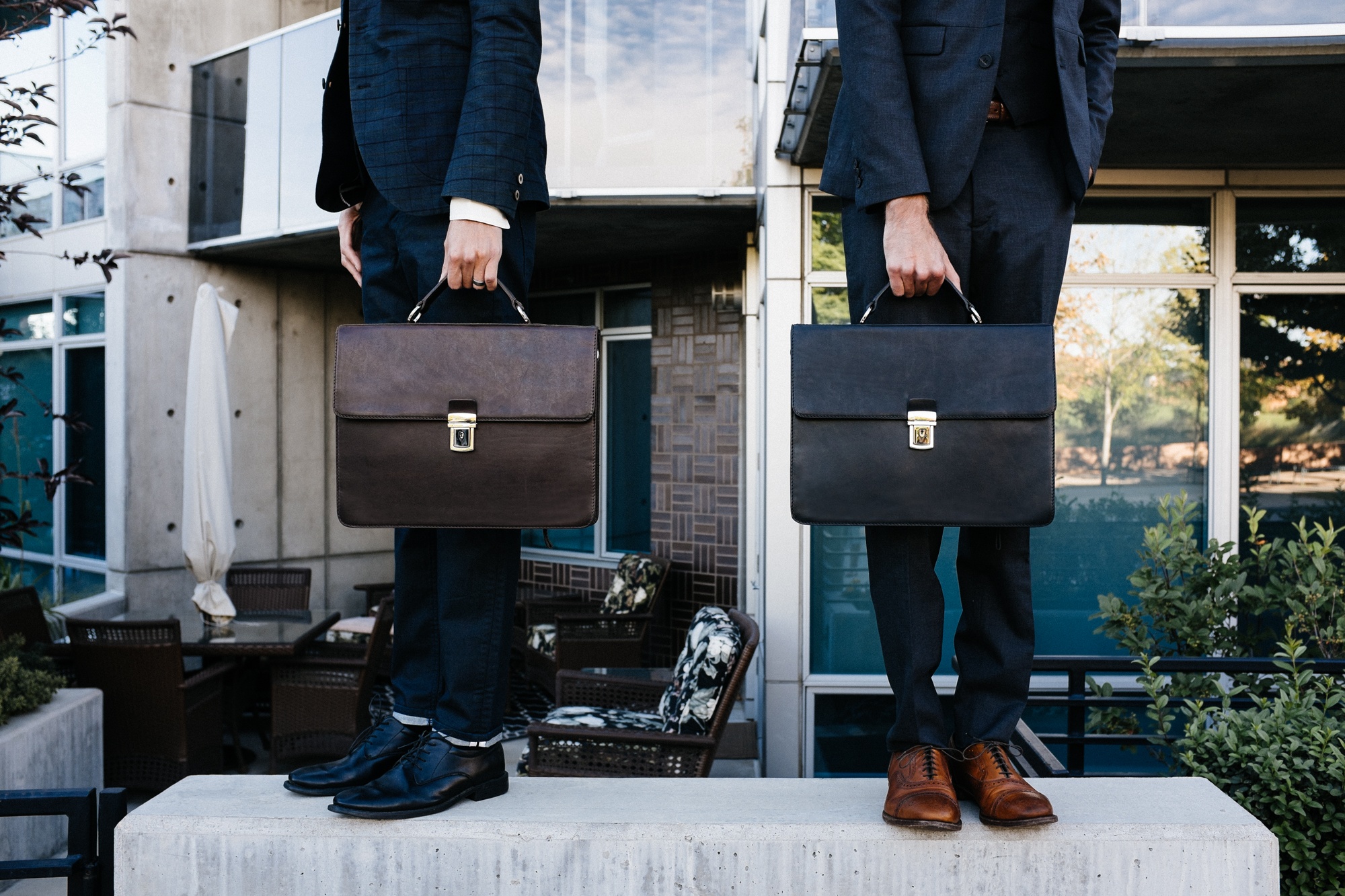 Borlino offers a wide variety of styles for men and women making them a great luxury gift for all of your event attendees. Their products are created to be the bag you carry back and forth to work or just about any special occasion. When given their choice of premium brand handbags, we found that 31% of meeting planners who work with Cultivate chose Borlino over two other well known brand names. The best part? There's absolutely no tax or duty charges on Borlino products for events located in Europe. What better way to appreciate and inspire your guests than with a handmade Italian leather bag in Europe? Everyone can use a new bag, no matter what the occasion. Let Borlino help your guests find one that fits their unique personal style.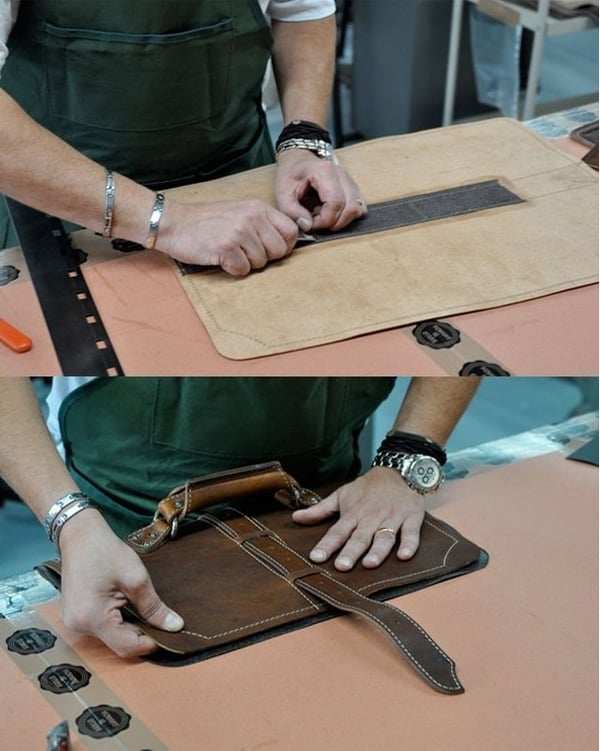 All of their bags and leather goods are made from the highest quality materials in Riccione, Italy with strong, solid hardware, understated lining, and durable leather. Each one is created meticulously by hand with a single artist making one piece at a time from start to finish. The design process begins with a pencil sketch of the exterior of the product and finished with hand-stitched details. Unlike pigmented-printed leathers, Borlino uses vegetable-tanned leather so that when scratched you can simply rub the scuff away.