This summer season is all about new brands. We're excited to announce another great brand partnership with Borlino handbags and leather goods handcrafted in Italy.
Handbags are already a great category for your guests. Who doesn't love a new handbag? But with Borlino's bags, passport holders, briefcases and other leather goods, you're sure to find something truly remarkable for the men and women at your next event. Each Borlino piece is handcrafted in Riccione, Italy with quality leathers such as alligator, ostrich, and more. Smooth to the touch for a feeling unlike any other leather good you've felt before. Never compromising on excellence, Borlino's metals and interior linings hold the same superior quality as their leather.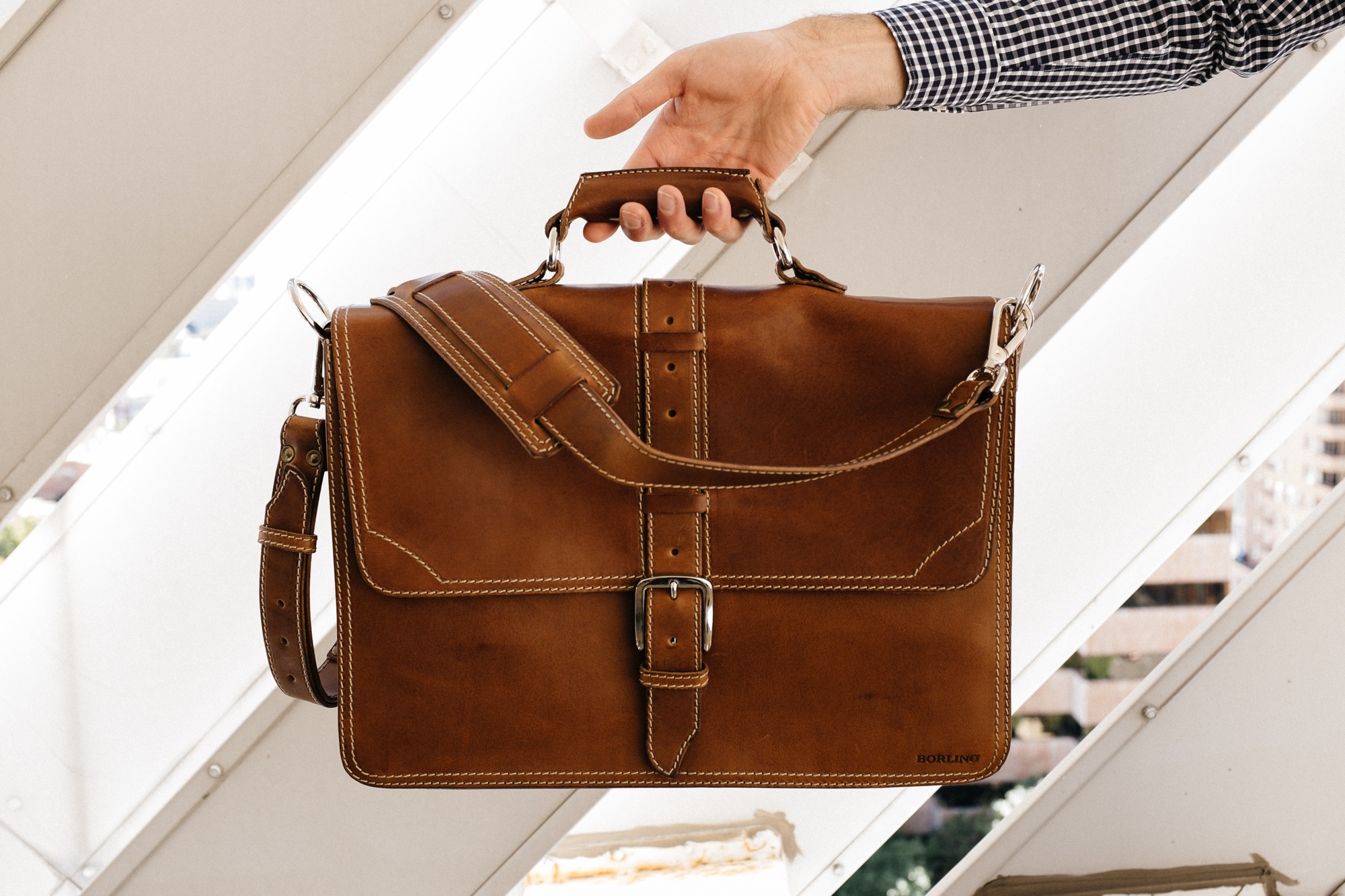 Each Borlino product carries on the Italian tradition of attention to detail and fine craftsmanship, crafting one product, one piece at a time by hand. Their design process is one that's thoughtful, meticulous and never rushed to ensure style and functionality are partnered with their ultimate quest for perfection. These products are designed to handle anything and everything you carry in your daily life and to provide a look that reflects your unique individual lifestyle. Borlino's goal is to share love and passion with you in every product they create.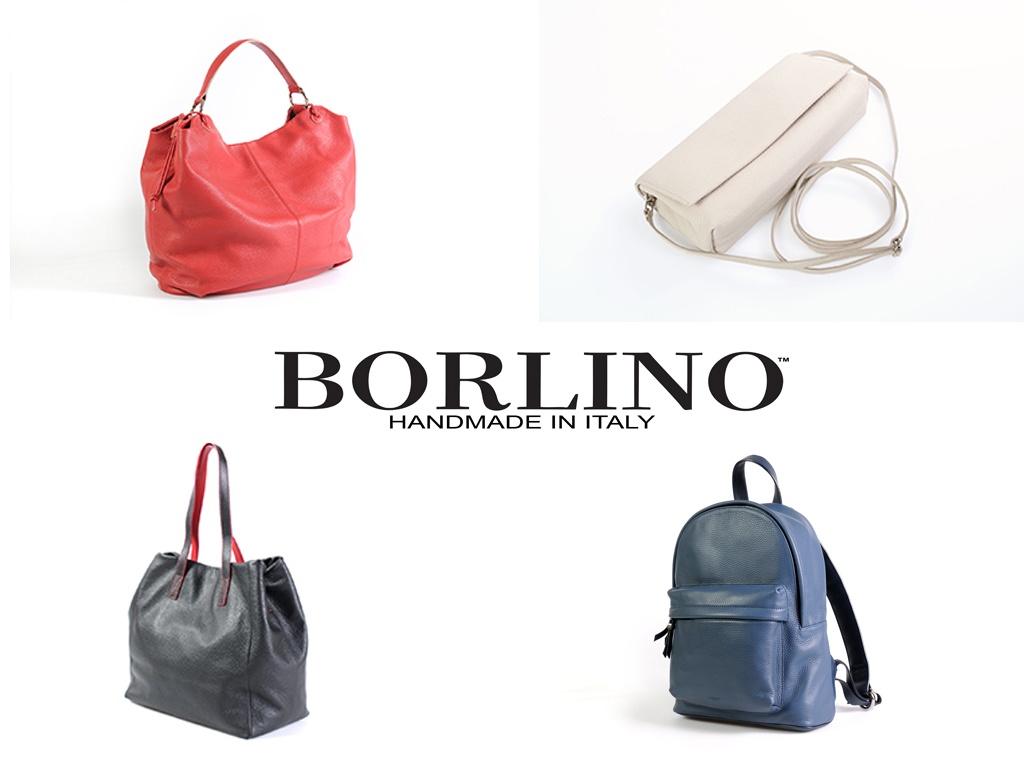 Choose from several classic and bold colors across a variety of styles. Whether you're looking for an accessory to spruce up your night on the town or just an every day bag for work, Borlino has you covered. From their little factory of artists to your front door, Borlino invites you to discover this classic brand. Be remembered with Borlino.