California's Jax Wallace is one of our talented Artifact artisans. She was more than happy to chat with us about her product, Jaxsea beach wraps that are inspired on the islands of Maui and now made in Southern California.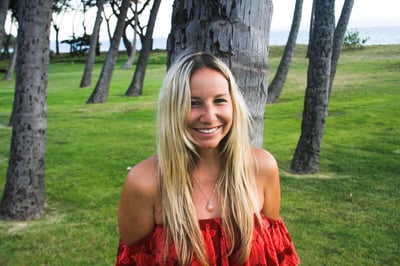 Growing up in Southern California, Jax always had a passion for the beach and surfing lifestyle. She was drawn to creating swimwear early on in life and even learned how to sew from her mother at a young age. She made her first swimsuit in college and from there knew her dream of creating her own swimsuit line was a real possibility. After college, she moved to Maui where she worked in the surf industry. While in Maui she was inspired to start creating kimonos and beach cover ups while keeping her ultimate dream of creating a swim line within close reach.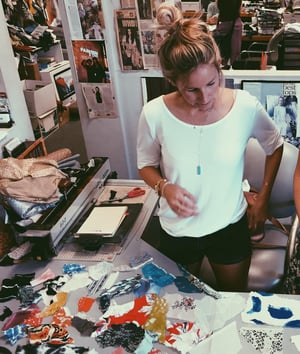 In the beginning, all of Jax's cover ups and kimonos were handmade by her in her apartment. She started making them for friends and family and then began selling them to hotels and boutiques in the area. Though as her line quickly became successful, the demand for turnaround became too much to complete on her own. After moving back to California, Jax partnered with a production team in LA to help keep up with her expanding line and now all of her product is produced there.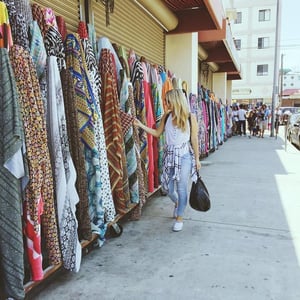 Jax makes sure she stays close to production and remains in control of all product inspiration and design. She works to make sure that every piece created aligns with the quality and look she's envisioning for a collection in terms of sizes, colors, cutting, sewing, and choosing fabrics. She starts by creating a collection name usually stemming from any current inspirations she's having, for example "island feeling" is the name of her Maui collection. She then heads to the LA Fabric District to search for swatches. When she's found the fabrics she wants they're then dropped off at production for cutting and sewing. Once Jax has picked the product up she organizes a photoshoot for all the product and preps them for selling.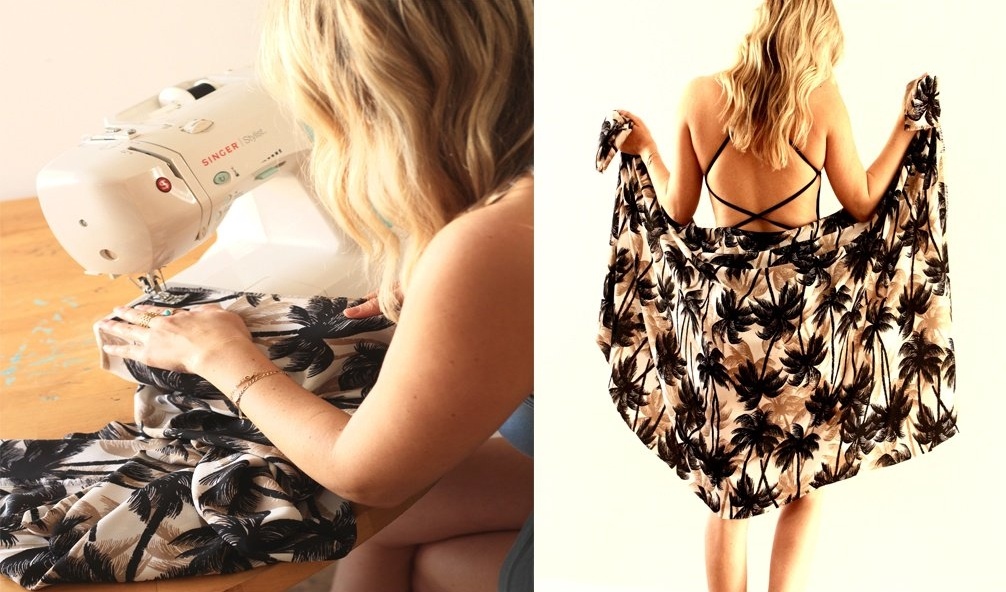 Jaxsea which is a combination of her nickname and her love for the sea officially launched on Valentine's Day in 2014. All of Jax's collection names come from feelings or experiences she's had. She wants people to take her product on their adventures with them, which is where her slogan "your escape" comes from. When asked what the future held for Jaxsea, Jax excitedly announced that her long dream of creating a swimwear line is officially launching in August 2018.