When Artifact first launched back in 2017 Hawai'i was the first and only market. The gifts featured were ones that blended the ethnic influences and unique traditions of Hawaiian culture and brought to life the purity of island living. Today, Hawai'i is still one of our top Artifact markets, and the gifts continue to represent all that makes the aloha state so remarkable.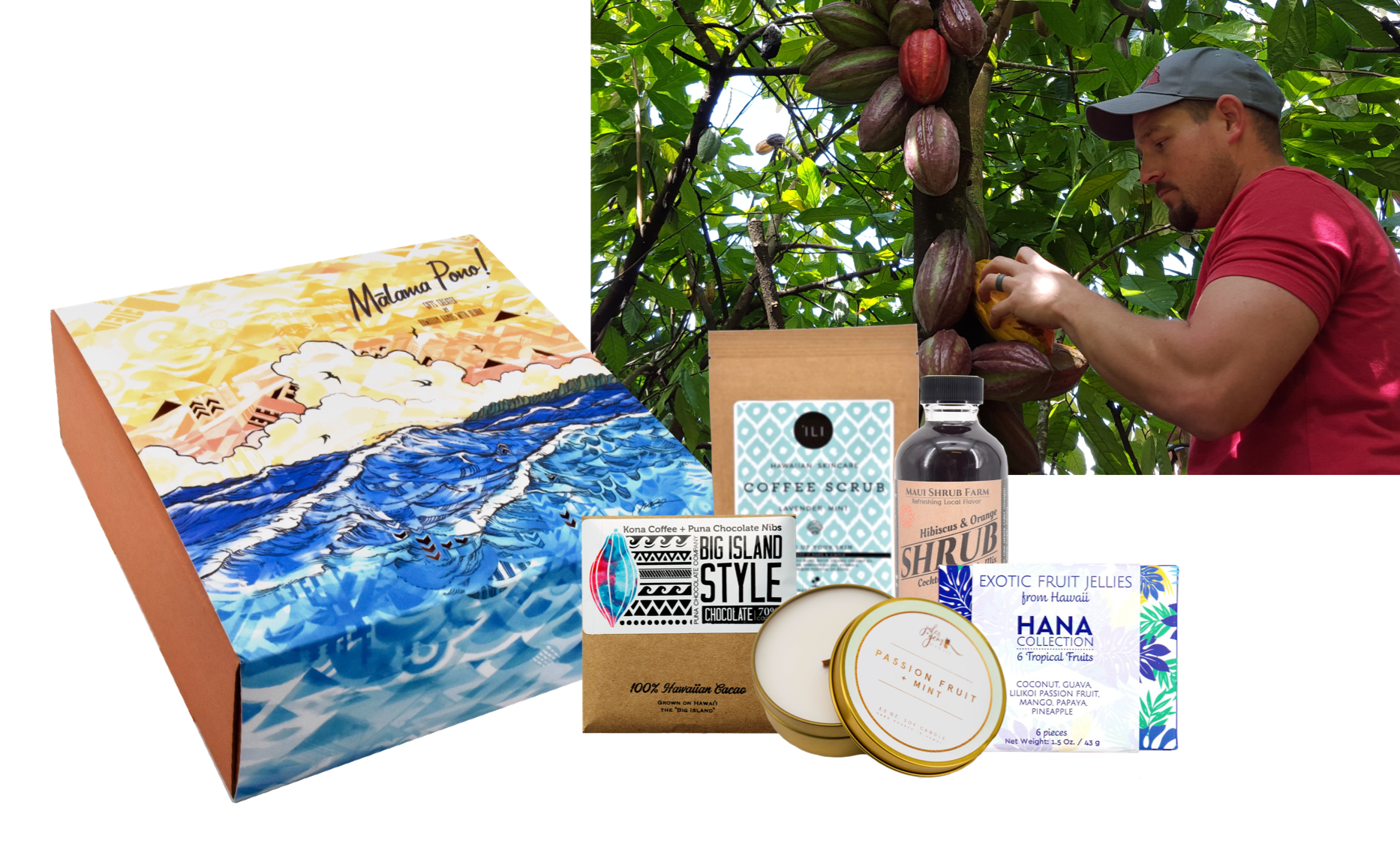 Matthew Ortiz box art
Big Island Style Chocolate Bar
Molokai Hibiscus & Orange Cocktail Shrub
Tropical Fruit Jellies
Passion Fruit + Mint Travel Tin Candle
Lavender Mint Coffee Scrub

While sourcing we found truly unique and amazing products from talented artisans throughout all of Hawai'i. Each one is handmade, bold, modern, and beautiful in design and holds a significant cultural aspect of Hawai'i. These gifts fit into one of three categories Food and Beverage, For You and Your Stay, and For Your Home and Office allowing you to bring a little piece of aloha with you no matter where you live. Take a look at how they fit effortlessly into your every day.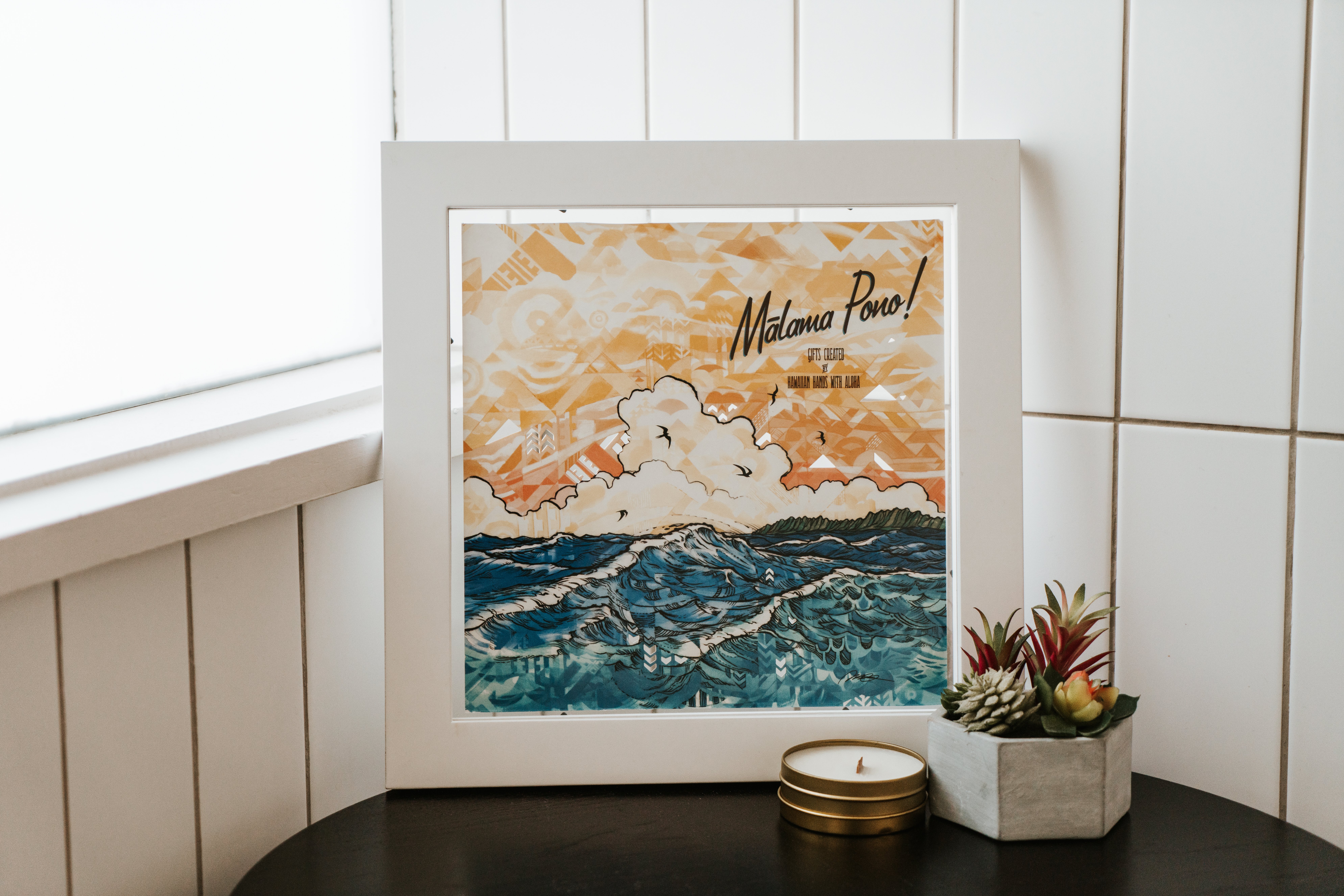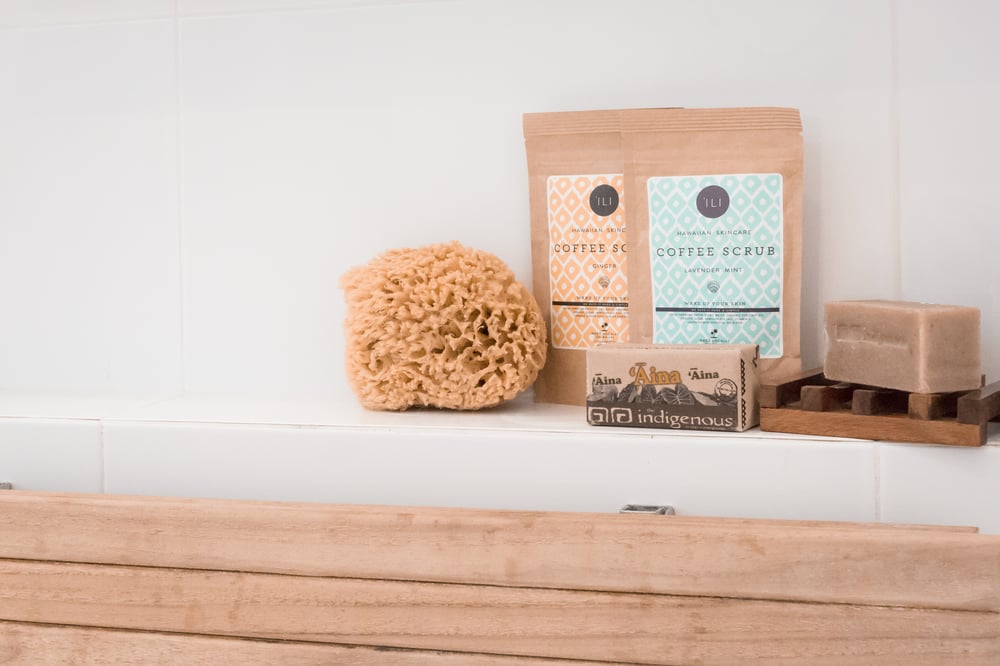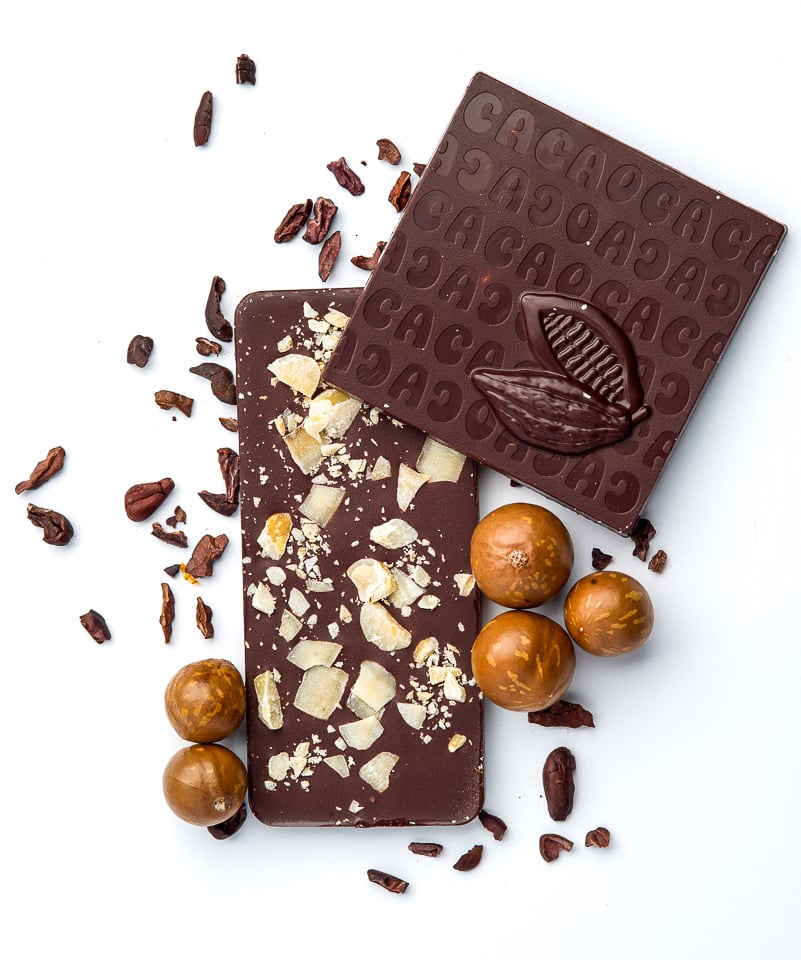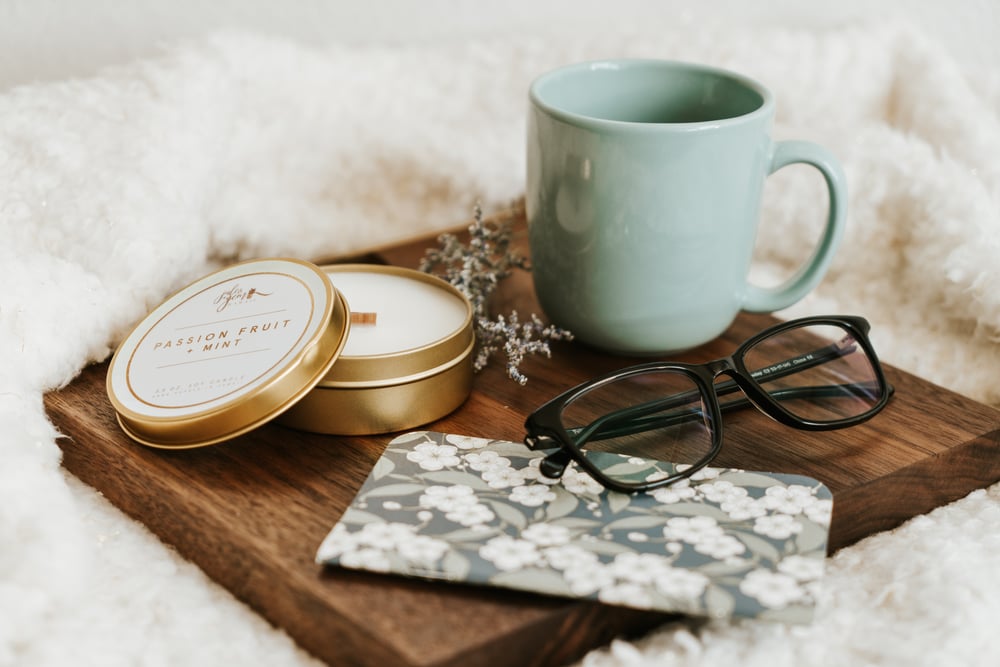 This is just one curation out of our Hawai'i market. Visit the Artifact website to curate your own destination-inspired gift box. Choose from dozens of handmade products across eight different destinations!