With Labor Day right around the corner we wanted to take a moment to explain why our core purpose, to appreciate and inspire amazing people, means so much to us. Appreciating and inspiring is much more than just a statement, it champions who we are and highlights who we continuously strive to be - the strongest and brightest in the industry. And while gift giving isn't the only way to appreciate and inspire, it certainly helps.


Appreciate
To appreciate is much more than to just recognize how hard an employee is working. When you truly appreciate someone you're understanding the full worth of that particular individual and their talents. It's much more than just saying "thank you", it's going above and beyond what your employees are expecting of you the same way they are for you. And what better way to hear you're doing a great job than with a new pair of designer sunglasses or a handmade Italian handbag from Borlino. Of course gift giving doesn't replace the power of a verbal or written thank you - it only kicks it up a notch. When your employees feel appreciated they'll work harder knowing they'll feel valued for their job well done!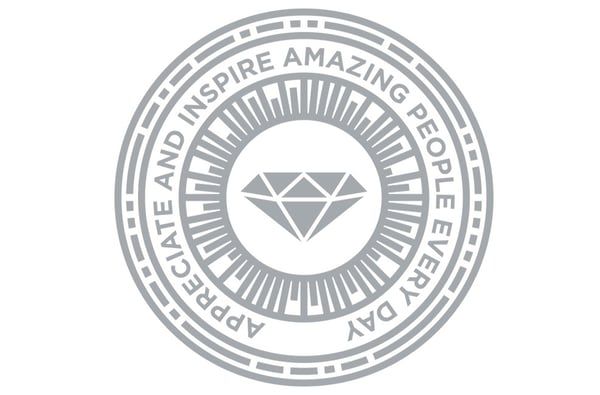 Inspire
Inspiring your employees is really just an extension of your appreciation. If you're appreciating with a great gift program than you're probably inspiring as well. Still not sure? Here's an example:
While selecting one gift, such as a logo product for everyone may seem like a good idea, it doesn't set out to inspire. Instead try pairing choice with our aspirational brands. Your employees will admire your realization that they all have different personalities and lifestyles and they're sure to love our variety of products. When your employees feel inspired they'll work to set new goals for themselves and strive to meet them, making your team stronger than ever.
Small intentional investments have significant results in workplace productivity. That's why our gift experts can help tailor a unique gift experience for you and your team.