We all love a quality bag, but how often do we purchase one for ourselves? Sure, we use them everyday whether it be for work, travel, or play, but the truth is premium bags are more of a splurge. So, while you may aspire to own that bright pink Kate Spade bag, you may not necessarily go out and buy it for yourself. What if, however, you receive a premium bag as a gift during your incentive trip? You're now being gifted an amazing bag from a brand you've always loved. Now that's memorable! This is one of the many reasons why this gift category makes for a great guest experience. Here's why you should consider adding handbags and luggage to your next gift program.
Achieve that "wow" factor
Gifting handbags and luggage isn't as tricky as you might think. There's a reason why this category is quickly becoming one of our top sellers. Not only have we found what guests like, but because they so infrequently purchase a new bag for themselves, it feels special to receive as a gift. Take aspirational brands that keep style and functionality in mind paired with just the right amount of choice, and you've got an outstanding gift program guests won't soon forget.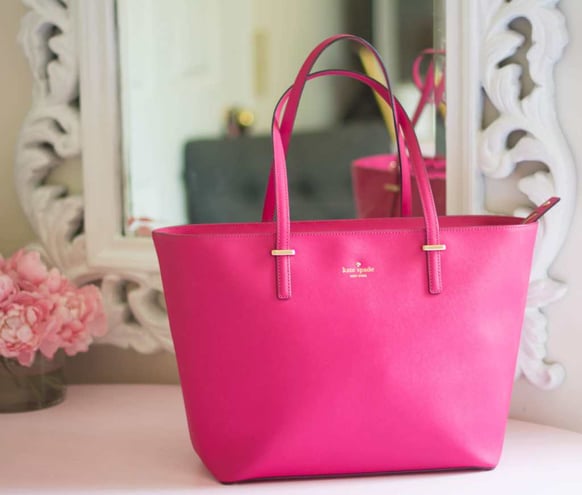 Brands guests love
Part of what makes a handbag or a piece of luggage such an appreciable gift is the aspirational aspect of our brands. With a wide selection of premium bags for men and women, everyone will leave happy. Our top redeeming brands are Kate Spade known for bright colors and sleek shapes, Rebecca Minkoff combining modern femininity with a downtown edge, and Frances Valentine (from the makers of Kate Spade) offering quirky and modern bags.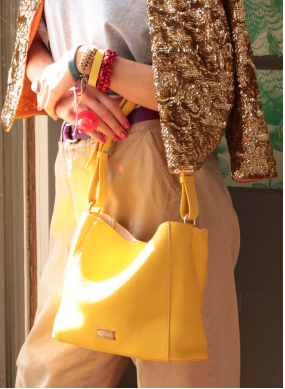 For men there's the globally known brand, Victorinox blending quality, innovation, and iconic design to be the perfect travel companion. We also offer Jack Spade with functional and straightforward design and Filson which is American made and has weather-proofed protection. Each of these brands are unique and versatile, making it easy for your guests to find their perfect match.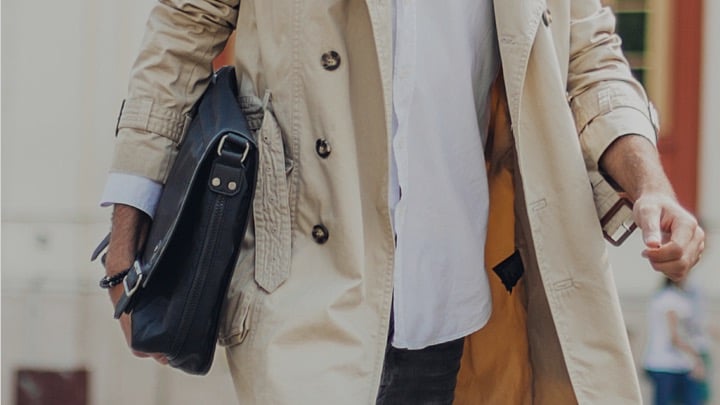 An amazing gift experience for men and women
While handbags and luggage have always been popular with women, they're gaining traction with men as well. Since the majority of your guests, if not all, are business professionals, they'd likely benefit from a new messenger bag or a durable backpack. Gifting your guests with a handbag and luggage experience gives them a reason to upgrade their old, worn college backpack and choose something timeless and fresh, no matter what the occasion.