When you're traveling, you set out to do mainly two things. You go to experience a culture and to make meaningful memories. How many of us return home from traveling with a handful of stories we can't wait to tell our friends and family back home? But what can you bring back to ensure those memories never fade?
Artifact is a trusted source for handmade artisan goods that allows individuals to take the experience of the destination home with them. Each one is unique in its process, story, and destination, as well as coincides with our core values:
Destination-Inspired

Modern Design

Rooted in Culture
The time and resources put into each of these unique products separates them from a gift you could find at any corner store. They'll stand out and create conversations among friends and family. These products will evoke a feeling when you look at them. You'll see the hand painted tequila set for two on a buffet and think, "Wow that's beautiful. Where did they get that?"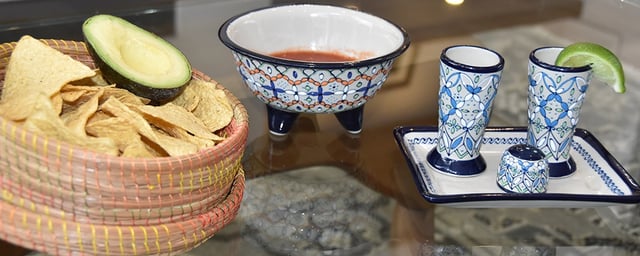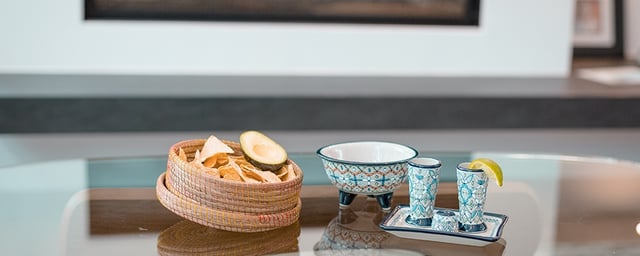 The artisans have been individually vetted. We've taken the time to hear their stories and learn about their crafts. For many, this is their life's work. These crafts create jobs for their communities and supports their families. Which is why we feel so strongly about them. We've created friendships with these artisans and feel fortunate to both know and partner with them. Artifact ensures everything is fulfilled locally making these gifts accessible. The main focus always being the gifts themselves, the significance they hold, and how each one will impact those who receive them.
By shopping Artifact, you're giving your guests the ability to take a piece of their trip home with them. The quality ensures that use of this product will extend well after the trip is over, and will continue to draw a positive eye and create meaningful conversations. The more conversations created, the longer your attendees remember their trip and how appreciated they felt receiving a one of a kind, cultural reflection of the destination they traveled to.